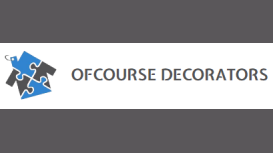 About the Business
OFCOURSE Plasterers, Painters, and Decorators, established in 2016 in Jedburgh, are your trusted partners in turning spaces into captivating havens. With a passionate team of skilled professionals, we infuse every project with artistic finesse.
From expert plastering to vivid painting and meticulous decorations, we redefine interiors and exteriors, elevating them to new realms of beauty. Our commitment to excellence and years of experience make us the go-to choice for transforming your vision into reality. Discover the art of space transformation with OFCOURSE.
Business Services
---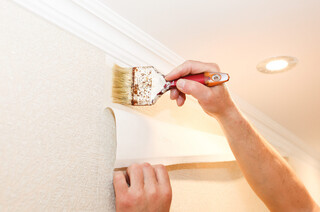 Elevate your interiors with our premium wallpapering service. Our skilled team specializes in transforming walls into captivating canvases. Choose from a vast array of designs and textures, and watch as your spaces come alive with personality and style. Experience the perfect fusion of aesthetics and craftsmanship with our expert wallpapering.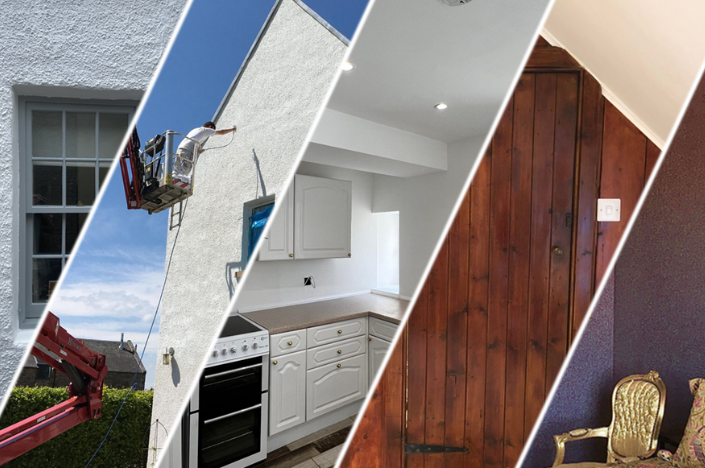 Unleash the power of color with our top-notch painting service. Our experienced team brings life to your walls, giving your spaces a vibrant and captivating atmosphere. From meticulous preparation to flawless execution, we deliver impeccable results that breathe new life into your surroundings.
Transform your spaces with our expert plastering service. Our skilled craftsmen meticulously apply high-quality plaster to walls and ceilings, ensuring a smooth and flawless finish. Elevate the aesthetic appeal of your interiors with our professional touch.
Business Products
---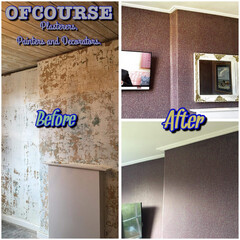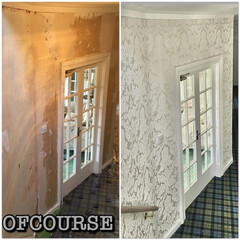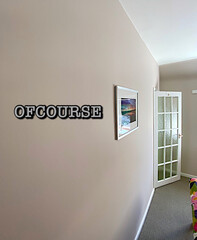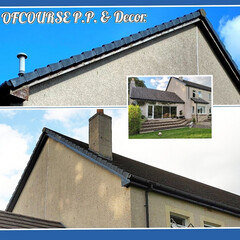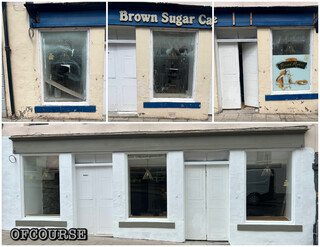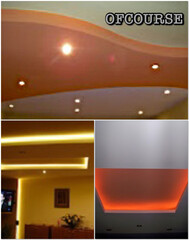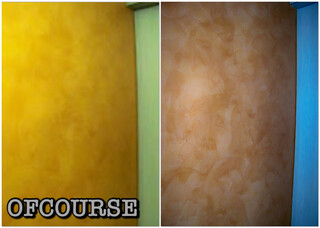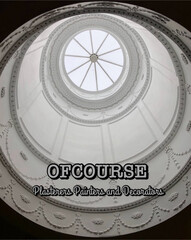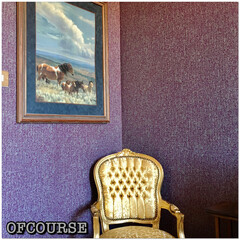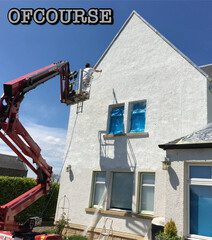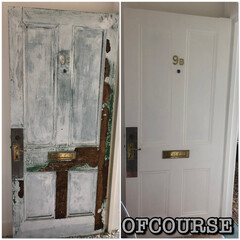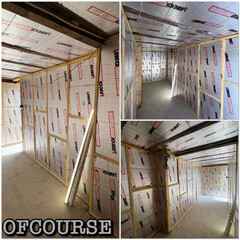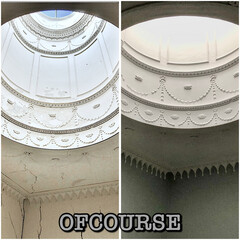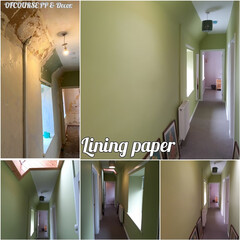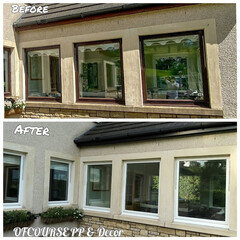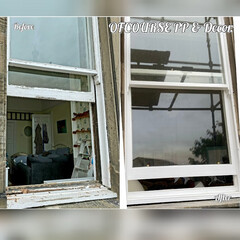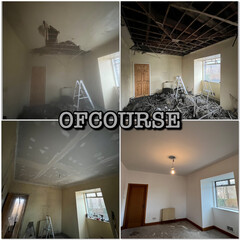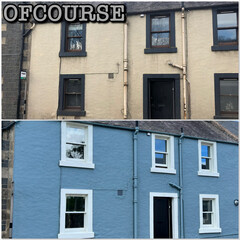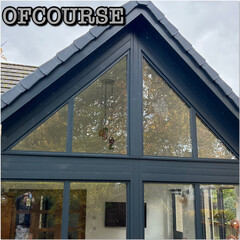 Turning Spaces into Masterpieces, OFCOURSE.
We are pleased to introduce you to our photo gallery.
Testimonials
---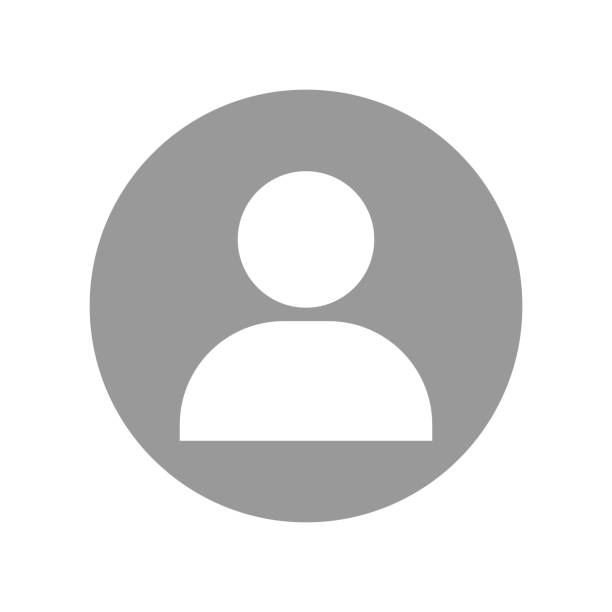 Barry Hogg
Jedburgh, Scottish Borders
"OFCOURSE Decor truly exceeded my expectations! Their seamless plastering work laid the foundation for a perfect canvas. The painting expertise they showcased infused life and vibrancy into my spaces. From start to finish, their attention to detail and commitment to perfection were evident. I'm thrilled with the end result, and I wholeheartedly recommend OFCOURSE Decor for anyone seeking top-tier plastering, painting, and decorating services."
Gallery
---
OFCOURSE Gallery
We are pleased to introduce you to some of our projects
Location & Hours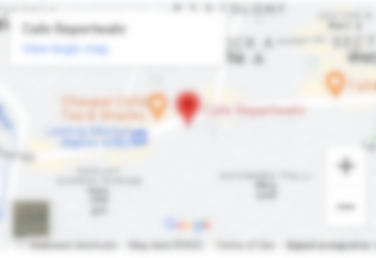 Office

OFCOURSE Plasterers Painters and Decorators

16 Priors Court , Jedburgh, TD8 6HY